Are you looking for pro-level solutions for your kichen and bath repairs, maintenance, and remodelling projects?
You need a professional plumber-handyman who specializes in Austin plumbing!
If you're tired of other folks not returning your calls, showing up late,
or charging more than expected...
Dennis can help!
He's the most down-to-earth handyman in Austin.
Make sure you receive quality service and attention to detail…
Call the Down to Earth Handyman!
Down to Earth Handyman in Austin specializes in…PLUMBING REPAIRS // NEW CONSTRUCTION
RENOVATIONS // SERVICE CALLSAustin - Georgetown - Liberty Hill
Killeen - Copperas Cove - Belton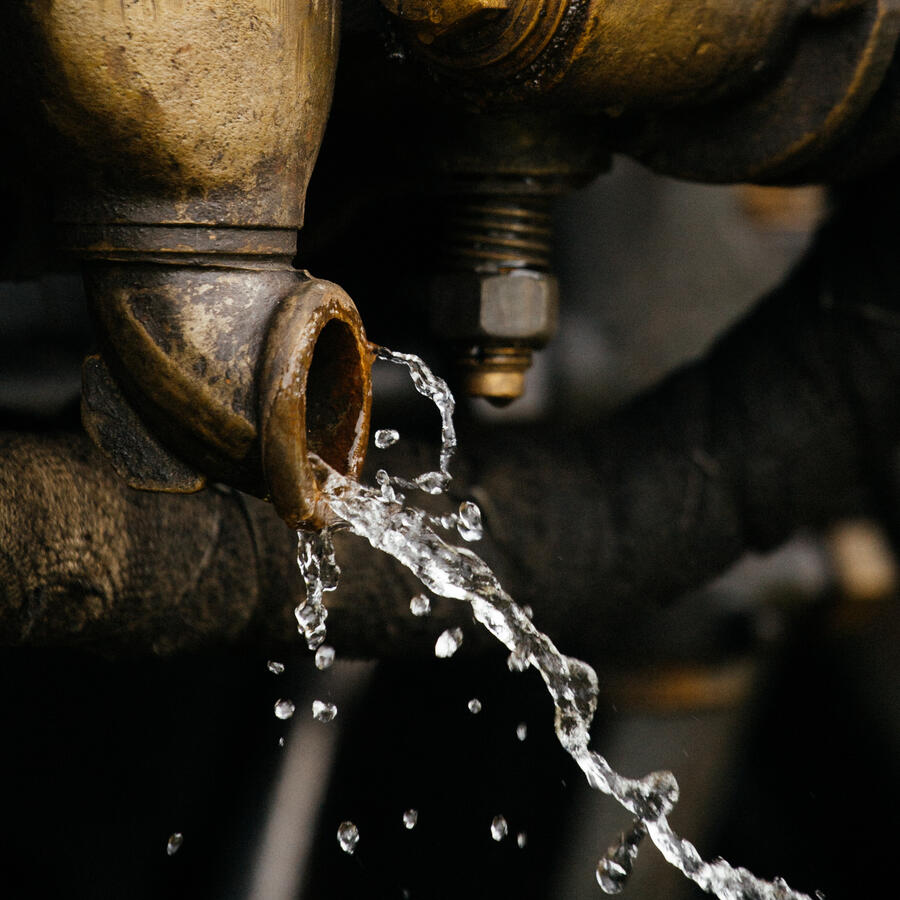 Get the help you need:
---
- Leaky faucets and pipes
- Drain and toilet clogs
- Water heaters
- Bath and shower upgrades
- Dishwasher and garbage disposal
- Fixture replacement
- Caulking and sealing
- Water filtration
- Greywater systems
- Property drainage solutions
- Custom troubleshooting for tricky issues!
WHY "DOWN TO EARTH"?
---
Because you'll get no-nonsense service & the professional expertise your home deserves.Dennis Trammell has worked as a contractor in the greater Austin area since 2016. He has experience with new construction, renovations, and commercial projects.Dennis is connected with veteran plumbers, renovation professionals, land managers, and many other key solutions-providers for your home and property.Dennis treats your home and property like the important investment it is.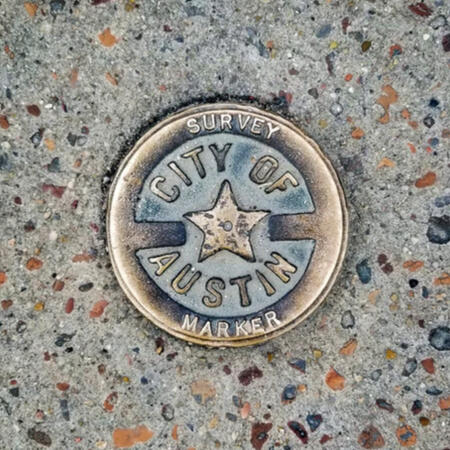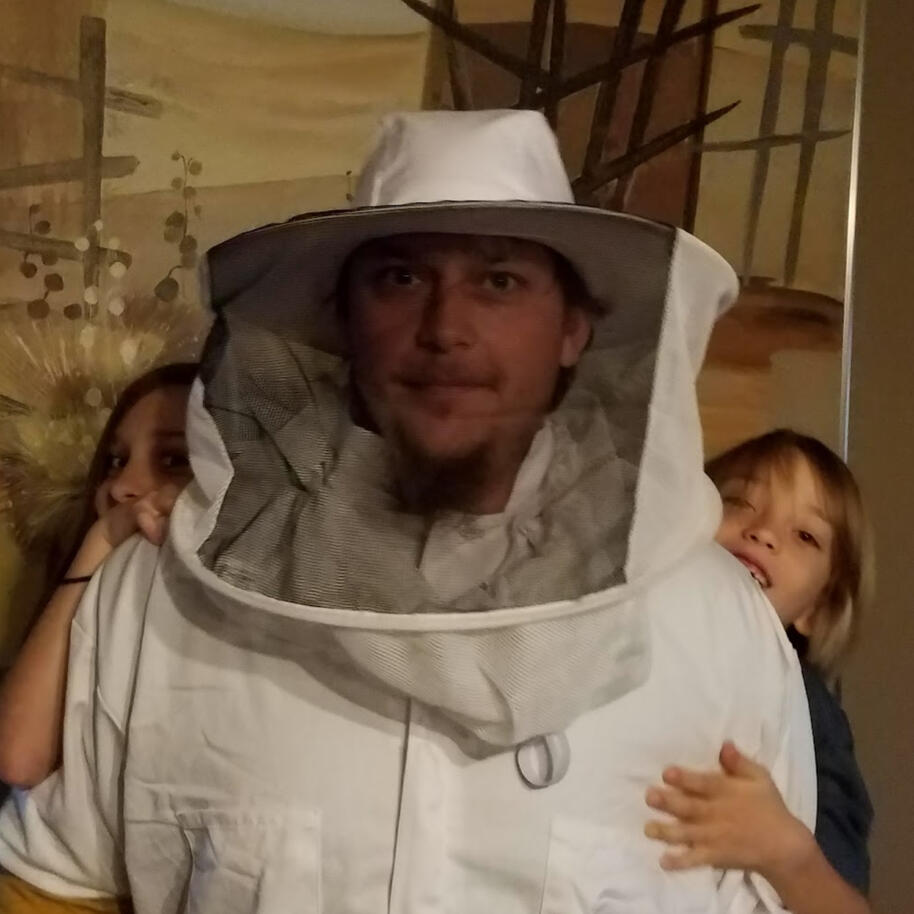 Why Dennis?
---
Dennis has almost a decade of Texas-based experience in Austin plumbing and construction industries.Dennis responds to every call and text promptly, arrives on time, and gives you down-to-earth options to fit your timeline and budget.His punctuality, attention to detail, and 'German' precision make his work stand out in both quality and value.- 6+ years of training with licensed Master and Journeyman plumbers
- Extremely high standards and keen attention to detail
- Security licensed in the state of Texas
- German-English bilingual
Rates & Booking
---
Dennis offers quality service and lasting solutions, instead of just a "band-aid fix" that will break again later!// FREE ESTIMATES? ALWAYS.A free estimate means we are both clear about what your project entails, how quickly it will be completed, and the total fee for the job.// CURRENT RATES$150 with a helper; $95 solo
Larger projects will receive a quote// RAPID SERVICE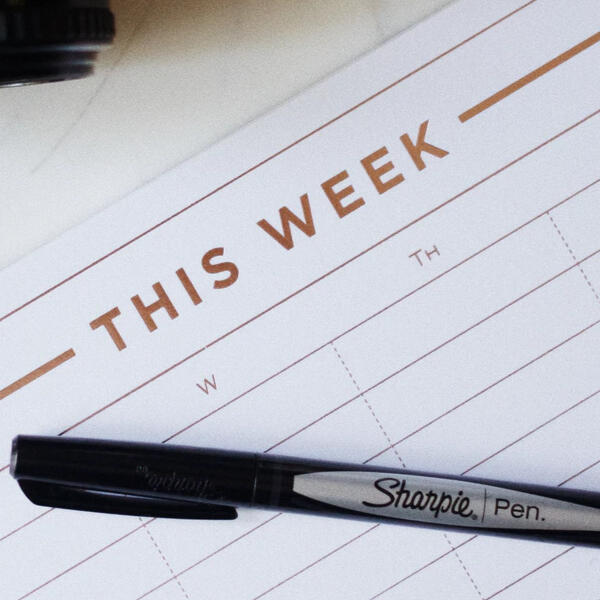 Your projects are in the careful hands of a true professional with Dennis on the job.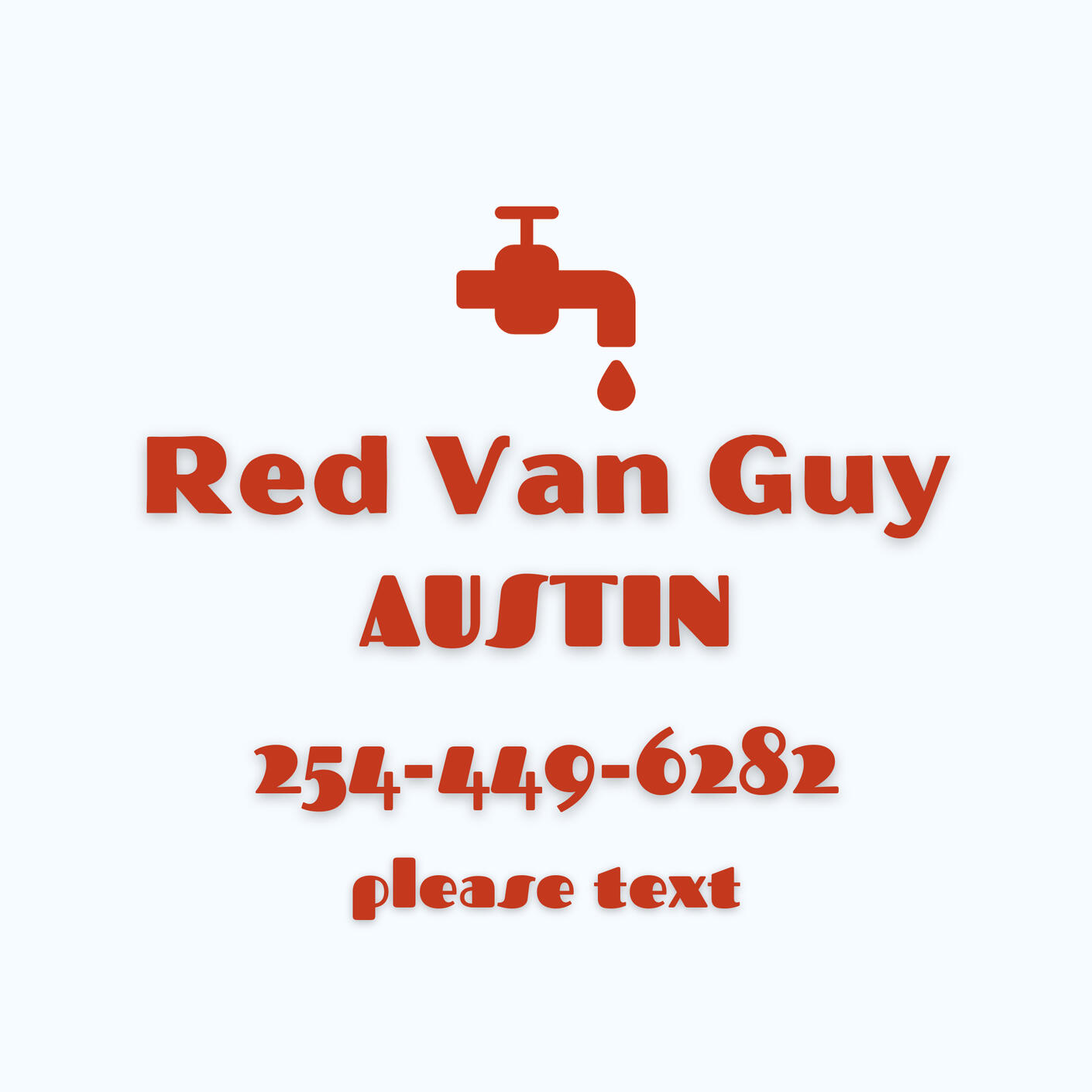 TERMS AND CONDITIONSPayment in full for services rendered is due within 7 calendar days of the services rendered. After 14 calendar days, an additional fee of $50 will be included for late payment, with additonal late fees of $50 assessed each week thereafter. After 60 days of nonpayment, the account will be sent to a collection agency.GUARANTEEAny labor performed by Dennis or his helpers is guaranteed against mistakes and oversights that incur up to $99 in additional parts, for up to 30 days after initial service, IF no additional work has been performed by others on the same components. We are not liable for problems due to failed parts or components. All guarantees are null and void after 30 days.
© 2022 Dennis Trammell. All rights reserved.
---